Skilled Support
As your trusted IT Service Provider, we provide the most robust and effective Managed IT services to cater all businesses. We ensure that all systems work in an effective manner with maximum up-time.
Remote Monitoring
We use secure and reliable remote monitoring software to monitor networks, servers and workstations. Our remote monitoring services send automated alerts whenever there is any problem related to Disk space, Virus activity or any issue that may affect  network performance.
Digital Surveillance
Protect your home and business with our IP DVR solutions, all accessible from your Android or iOS device, from anywhere in the world with 1080p resolution, colour night vision, and two-way audio.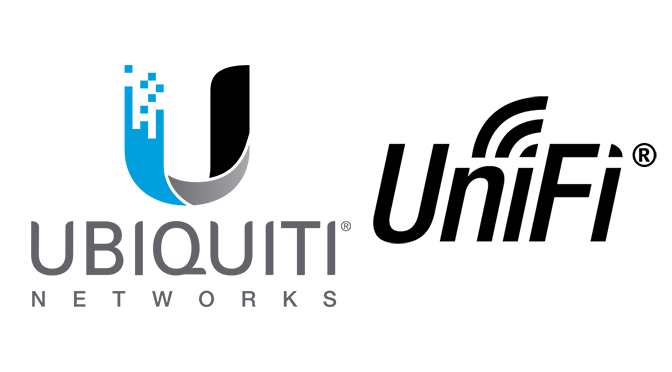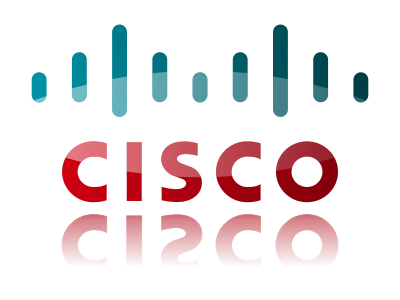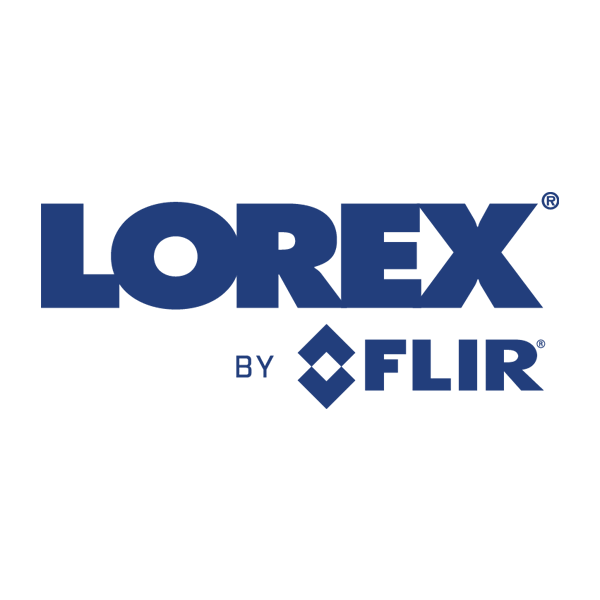 Peace Of Mind Solutions
We offer iT support services that will allow you to capitalize on more business opportunities and achieve a higher level of success. With managed IT services and IT network technical support that is designed, created and implemented with your business needs in mind, you can rest assured that you are in good hands with our Toronto IT consulting team.
Server installs, IT migration and virtualization
We will make sure that your important IT projects are planned, on-time and within budget. We will properly manage the IT project from the start, in order to minimize costs and migration headaches.
Deleted file recovery and hard drive crash recovery
In strategic partnership with leading Canadian data retrieval companies ensuring that your valuable data can be recovered in the event of a catastrophic disaster.
Structured cabling
We use only fibre-certified technicians ensuring clean, professionally run and standards-compliant cabling. This includes cable installation, cable wiring services, Network Cabling, Voice Cabling, and Structured Cabling.
Computer technical support, monitoring and maintenance
Our IT support services team will keep an eye on your servers, workstations and network equipment 24/7/365. If any tech support is required, we have the IT experience and the supply channels to get the job done properly and quickly.
IT Support and troubleshooting
Miscellaneous IT tech support issues, both remote and on-site support using Remote monitoring and management (RMM) and professional services automation (PSA) software